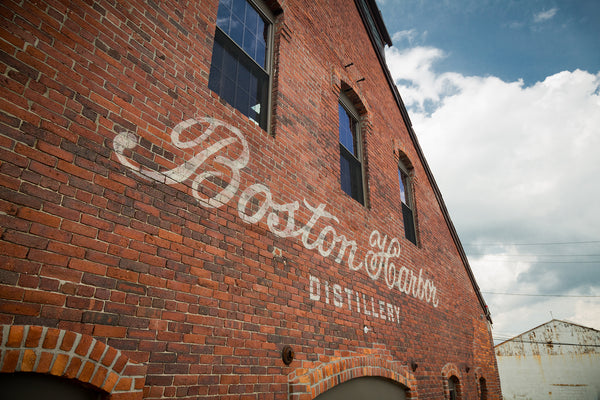 COME ENJOY A TASTE...
MON - FRI: 10AM-4PM (Open for mercantile sales only)
SAT: 3PM-8PM (Public Hours for Tastings, VIP Tours, and Cocktails)
SUN: CLOSED
Live Music Weekly: CLICK HERE for show schedule
Saturday VIP Tours & Boston Sampler Tastings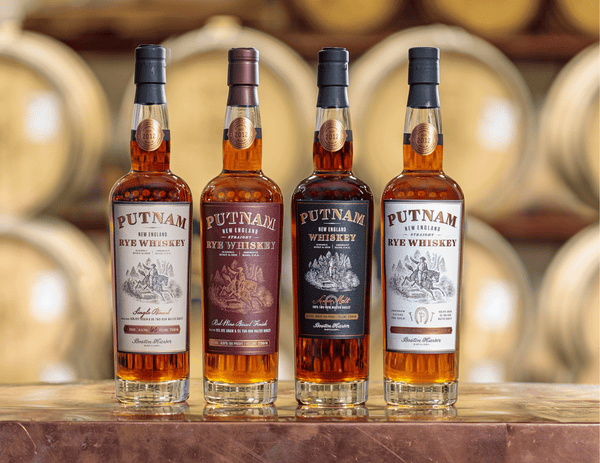 PUTNAM WHISKEY
Smooth, complex with lots of character, just like the city where it is made!
Freedom Favors the Bold.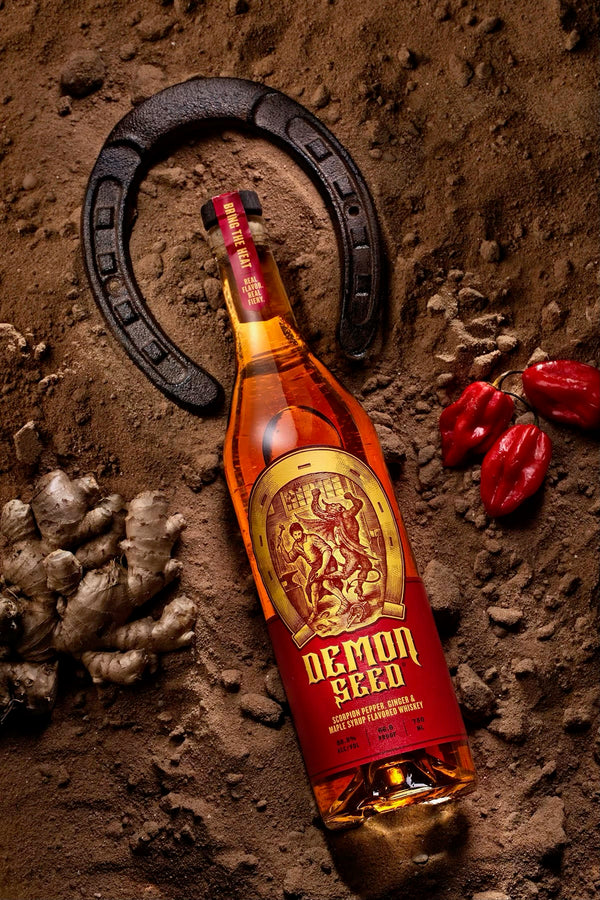 DEMON SEED
Scorpion Pepper flavored whiskey with Fresh Ginger and Maple Syrup...Bring the Heat.
Our Story
Boston Harbor Distillery, located at The Port on Boston Harbor in a renovated entrepreneurial center from the mid 1800s, offers award-winning spirits that integrate passion, history and the finest quality ingredients into every bottle…No compromises and all heart.
We invite you to see and taste what we're up to. Cheers!
BOSTON HARBOR DISTILLERY
12 R Ericsson Street
Boston, Massachusetts 02122
(617) 533-7001
hello@bostonharbordistillery.com
CURRENT HOURS
Mon-Fri: 10am to 4pm mercantile sales (or shop us online or visit one of our many retail partners)
Sat 3pm to 8pm: cocktails, VIP Tours & Boston Sampler Tastings
Sun CLOSED